People keep asking on LinkedIn and Quora if there's anything interesting in the User Experience (UX) world. I'm mostly accustomed to educating myself by reading articles. Rare are the opportunities to attend conferences or participate in webinars.
Let me share the most interesting websites, blogs and twitter accounts I follow on the topic of Feng Shui 2.0.
Major UX and Design Websites
UX Tools
The UX Community on Twitter
Here are some great UX folks I've rounded up for you:
Also check out and follow my UX list on Twitter.
PS.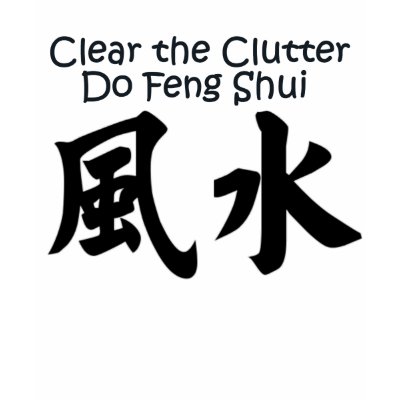 0
0
Alex Grechanowski
Alex Grechanowski
2011-05-16 23:21:08
2011-11-13 10:00:24
The Cream of the Crop in User Experience